Trust Your Hosting To Blue Diamond Web Services
Trusted by thousands of businesses worldwide
Want To Build Your Own Website?
You're In The Right Place.
We have everything you need.
OR
Give Us A Call at:
(800) 644-1229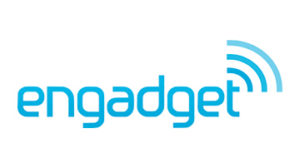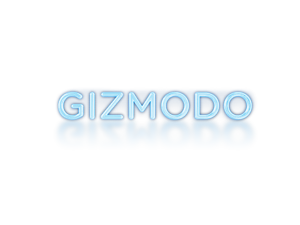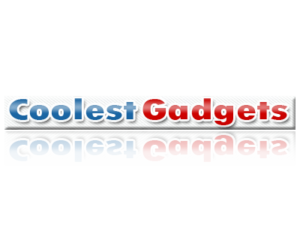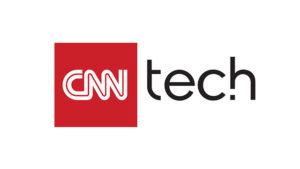 TESTIMONIALS
WHAT OUR CUSTOMERS SAY
Blue Diamond Webs designed a best quality website for our company and we are exceptionally pleased with the service, quality, and professionalism they had through the entire project.
Collin Thomas, Building Contractor
I am a complete novice when it comes to a website so, my placing confidence in Blue Diamond Webs has turned out to be a very pleasant one. I am so pleased with the design they put together for me and now my business is flying.
Savanah Hargraves, Business Owner
Our website has turned out to be a blessing and I don't know what more I could say about Don and his team. They are SUPER!
Carolyn Morris, Director
Company
Information
About Us
Why Choose Us
News